Start small, thrive without limits - with the SAP Business One starter package
The starter package for SAP Business One is scalable software that meets your essential business software requirements and can be expanded as your company grows. The cost-effective starter package bundles the most important functions of the industry-proven SAP Business One application.
SAP Business One Starter Package license costs
Meet Essential Business Requirements
The starter package for SAP Business One offers all the important functions for the areas of finance, inventory management, purchasing, sales, and customer relationship management (CRM).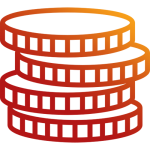 With the starter package for SAP Business One, you can manage your finances in real-time. Manage all financial transactions including general ledgers, account setup and maintenance, bookkeeping, multi-dimensional cost centers, foreign currencies and budgets.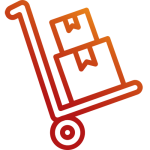 Manage your inventory and stock, including delivery and invoicing. You can carry out stock valuations using different methods and maintain control even during stock transfers.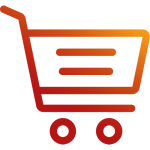 Link your entire purchasing process including the
delivery processes from the offer to the order up to stock control. You optimize your stock levels, manage your articles and price lists efficiently, and have stock transfers under control.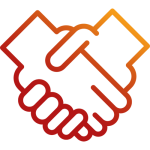 The starter package includes tools that make it easier for you to create quotations, enter orders, and provide customer service. Opportunities and sales activities can be tracked from the first contact to the closing of the sale, ensuring the satisfaction of your existing customers and winning new customers.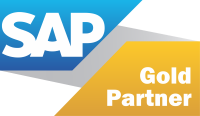 We are specialists when it comes to ensuring that your business processes are optimized with SAP Business One – or to support your individual business model with special solutions based on add-ons.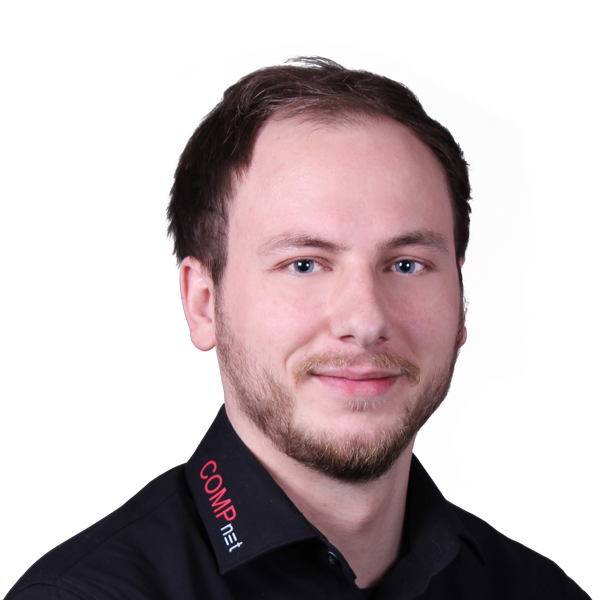 Do you have any questions about the Starter Package?
Learn about the diverse functions of SAP Business One and request a free demo. We guide you through your first steps and are available to answer any questions you may have. An initial consultation with us is always free of charge.