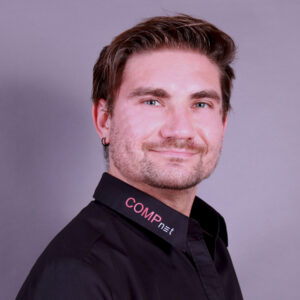 Alexej S.
SAP Support
Through diverse projects, be it with customers or internally, you grow every day with your tasks and develop further together.
Peter Kizina
Development
I particularly like the fact that I can work on tasks independently and that someone is always there to help me when I need it.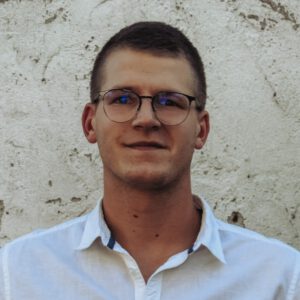 Yannik Woiwod
SAP Consulting
From day one I had the feeling that I was in good hands. Teamwork can be fun if you have such a great team like I do.
Anthony Dixon
IT Consulting & Support
I enjoy coming to work in the morning because I know that I'm not being treated like a trainee who doesn't know anything, but like a full-fledged employee. I can always ask questions. Jan as a trainer is a lucky find anyway because he has the right mix of humor, knowledge and seriousness that a trainer should have. He always makes sure that everyone feels comfortable and that everyone gets along with their tasks.
Eric Harder
SAP Consulting
The activities are extremely diverse. That is why we usually work across teams.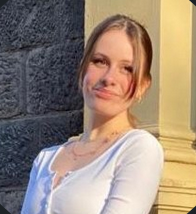 Sophie Pulliam
Marketing
I was allowed to work on large and exciting projects early on. One good example of this is this page, which I was able to build and design freely.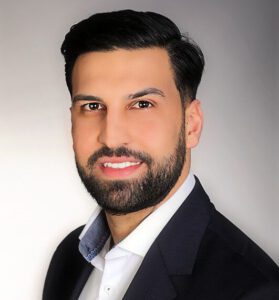 Anil Garip
SAP Support
COMP.net GmbH is a company with an open mindset and full of flexibility. During the pandemic, COMP.net made it possible to combine master studies and practice by working remotely from home. As a dual master student, you get insights and gain experience in many exciting projects.