SAP Business One for the construction industry
The market leader's ERP system tailored specifically to the needs of the construction industry
SAP Business One tailored for the construction industry.
Use your ERP system even more effectively for more efficiency!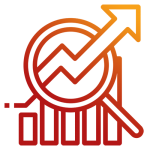 Reporting & information management
Save time and costs through central administration. Create meaningful reports and compare the target and actual status of your projects. Comprehensive reporting ensures transparency. You no longer have to wait for monthly reports. Evaluate data at any time. This way you know exactly about order quantities and the profitability of your projects.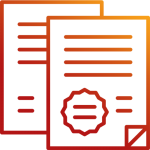 Automatic billing
Billing can be carried out according to key date, after service provision, at intervals or at a fixed price (and much more). This also includes the choice of measurement by item, measurement sheet, or partial/final invoice. In addition, credit memos, advance payments as well as daily wage and production work can be taken into account.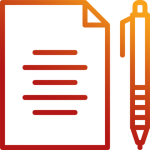 Calculations and measurement
SAP Business One helps you keep track of everything from construction costing to the standard service book. In particular, this includes object costing, costing using overhead tables with overhead costs, general business costs, risk, and profit as well as a calculation of measurements optionally by items, measurement sheet, or budget billing indicator.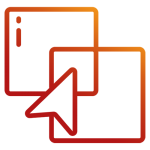 GAEB service specifications
The solution enables the interface to SAP Business One for processing service specifications (GAEB) and other subsystems such as DATANORM, DATEV, ELDANORM, or 123.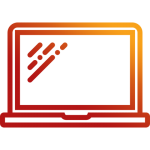 Project cockpit
Through a transparent project cockpit, you always have access to all information, budget, plan/actual, documents, activities such as engineering, purchasing, production, outsourcing, interaction with customers or service.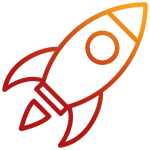 Article-related tasks
SAP Business One offers extensive functionality for managing item-related tasks such as item billing, service/maintenance, warehouse management, and purchasing.
Developed for the requirements of medium-sized businesses
Make informed decisions faster with SAP Business One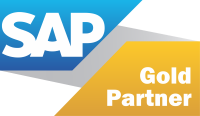 We are specialists when it comes to ensuring that your business processes are optimized with SAP Business One – or to support your individual business model with special solutions based on add-ons.
More clients from the construction industry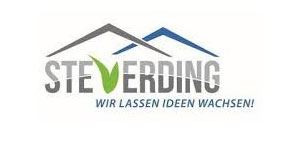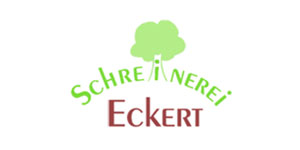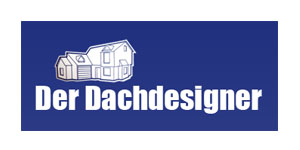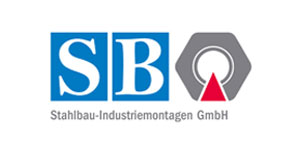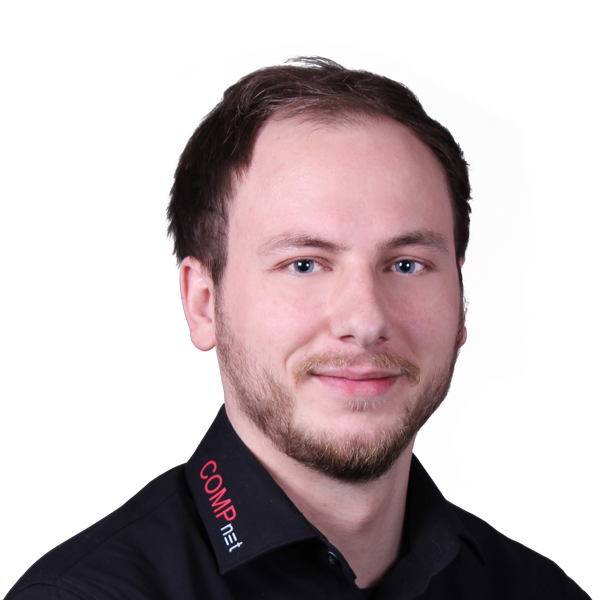 Use the experience of our experts
We would be happy to discuss your individual customization requests with you personally and advise you on add-ons that make your business easier. Free and without obligation!