SAP Business One for the pharmaceutical trade
The market leader's ERP system tailored specifically to the needs of the pharmaceutical trade
Customized for the pharmaceutical trade
Use your ERP system even more effectively for more efficiency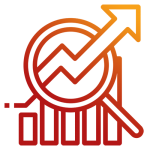 Comprehensive reporting & information management
Detailed and comprehensive reporting ensures constant transparency. With just one click, you can evaluate all areas. The industry solution provides comprehensive reports from all data for projects, company and financial planning and compares the contents with regard to time and budget planning.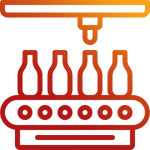 Extended Item Master & Batch Management
Benefit from an extended item master including active ingredients, item groups, batches as well as expiration dates, etc. You can easily manage and track batches. This ensures complete documentation of the cold chain.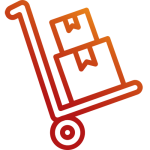 Inventory Control & Material Requirements Planning
With the option of dynamic or location-based warehouse management and intelligent material requirements planning, you benefit from optimum inventory management; naturally also with mobile barcode scanning.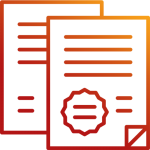 Individual contracting
In contract management, each position is defined with your business partner. Billing can take place after the key date, after the provision of services, at intervals or at a fixed price (and much more). Necessary acquisitions for individual positions can be controlled directly from the contract.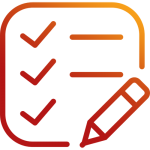 Easy performance recording
The recording of time, expense and material services is carried out with little effort. With performance recording, you have projects under control at all times. Thanks to clear evaluations, you can identify at an early stage in case of time or cost overruns.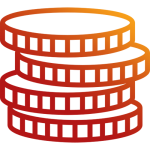 Auto Billing Management
A complete automated billing management system ensures a correct complete and swift billing of services rendered. Workflows control recurring processes in your company. Changes are immediately effective for everyone involved.
Developed for the requirements of medium-sized businesses
Make informed decisions faster with SAP Business One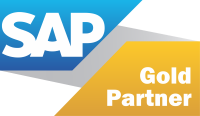 We are specialists when it comes to ensuring that your business processes are optimized with SAP Business One – or to support your individual business model with special solutions based on add-ons.
Other customers from the pharmaceutical industry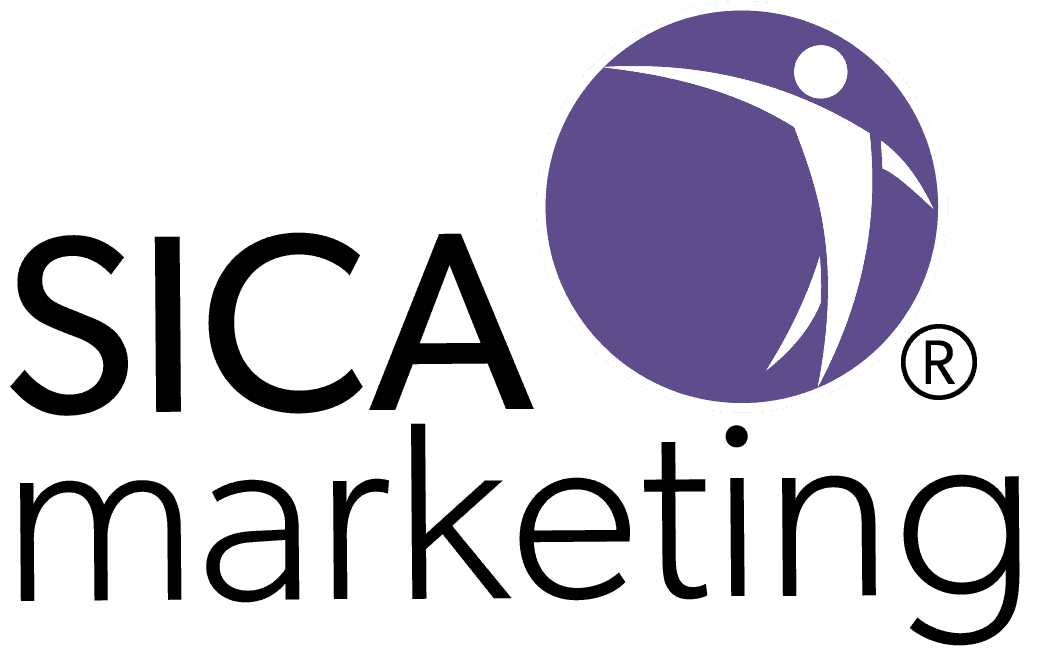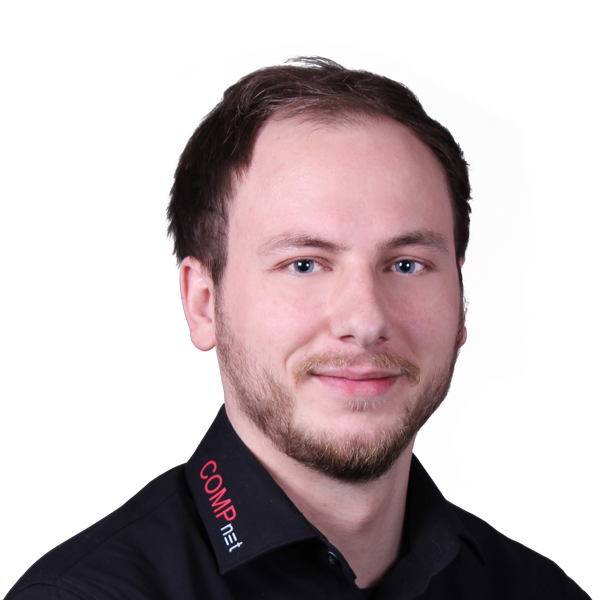 Use the experience of our experts
We would be happy to discuss your individual customization requests with you personally and advise you on add-ons that make your business easier. Free and without obligation!