SAP Business One for Software Companies
The ERP system of the market leader specially tailored to the needs of software and system houses.
Tailor-made for software companies
Use your ERP system even more effectively for more efficiency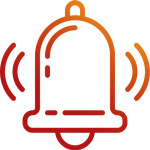 Service calls
Have an overview of open or overdue service calls at any time. You can track and analyze each individual case. Using the alarm functions, you receive an early warning as soon as the number of open or overdue service calls exceeds a specified limit.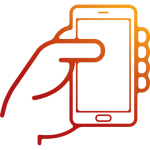 Activity recording
Seamless performance recording is also available to your employees when they are on the move. Present accruing costs precisely by also mapping project-based processes such as service recording. You can also easily record field service or freelance work.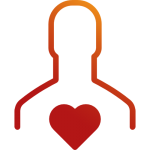 Customer master data
Your service technicians always have all service-relevant information at their disposal, such as service contracts, serial numbers, manufacturers, replacement items, and the entire service history.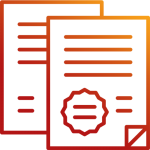 Individual contracting
Simplify your everyday life with the integrated contract management. Special client requests, support, and warranty contracts or conditions can be set up quickly. The contracts contain start and end dates as well as contract terms, e.g. about agreed service levels and response times.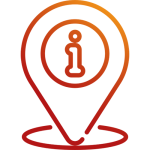 Customer Relationship Management (CRM)
Store all important customer data in a central location and record meeting notes, visit reports or tasks directly, and traceable as an activity in the system at any time. With the mobile App, you can also access all important data on the go.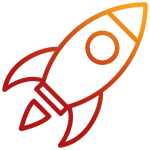 Project Management & Controlling
Manage tasks, project stages, and phases directly in the system. Individual queries, alarm messages, or reports offer you extensive evaluation options for the current status of your projects. Connect the data from your financial accounting and compare planned budgets and current costs directly.
Developed for the requirements of medium-sized businesses
Make informed decisions faster with SAP Business One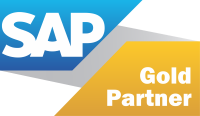 We are specialists when it comes to ensuring that your business processes are optimized with SAP Business One – or to support your individual business model with special solutions based on add-ons.
Clients from the software industry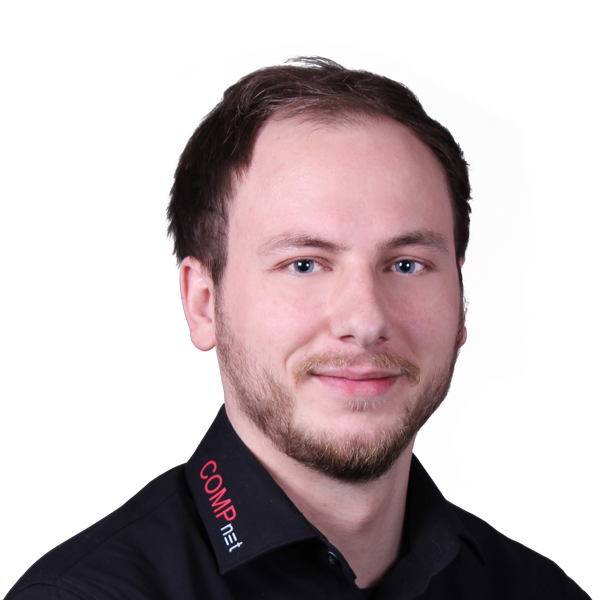 Use the experience of our experts
We would be happy to discuss your individual customization requests with you personally and advise you on add-ons that make your business easier. Free and without obligation!