SAP Business One for Food and beverages
The ERP system from the market leader specially tailored to the needs of food and beverage production and trade
Tailored for the food industry
Use your ERP system even more effectively for more efficiency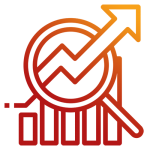 Comprehensive reporting
Detailed and comprehensive reporting ensures constant transparency. You no longer have to wait for monthly reports. You can evaluate your data at any time and always know exactly how much you have to order and which products are particularly profitable.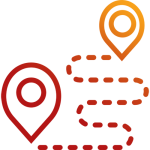 Seamless supply chain and traceability
You systematically maintain your article master data, including serial and batch numbers. The linking of order and delivery data, as well as other information, enables optimal inventory management and a comprehensive overview through complete quality controls and electronic documentation of procedures and processes.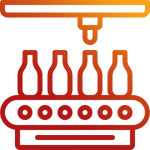 Production and calculations
Automate complex and time-consuming processes, such as the entry of parts list data. Be able to record, allocate and compare actual and standard costs for all finished products. The ability to record actual costs at the batch level includes not only material costs, but also labor, machine and overhead costs.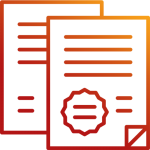 Flexible EDI connection
The EDI interface allows you to use components such as Connect cold stores, scales, carrier and online shop as well as other subsystems and be sure that the systems communicate with each other correctly and safely.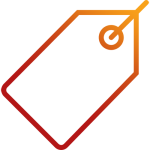 Easy sale
The solution can be connected to all common cash register infrastructures. Special promotions such as discounts, membership cards, and apps can easily be integrated into your application at the point of sale.
Control the entire sales process and every customer contact quickly and easily - from the first conversation to the commitment to service and support during aftersales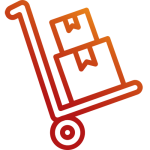 Inventory management and logistics
The solution provides you with information on deliveries, stocks and item locations at all times. Thanks to a user-friendly interface, you can manage extensive data smoothly and easily. Track warehouse movements and, thanks to the load management, you always have an overview of where your pallets and cool boxes are.
Developed for the requirements of medium-sized businesses
Make informed decisions faster with SAP Business One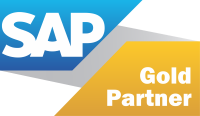 We are specialists when it comes to ensuring that your business processes are optimized with SAP Business One – or to support your individual business model with special solutions based on add-ons.
Other customers from the food industry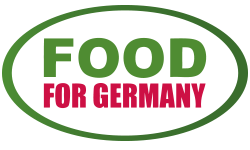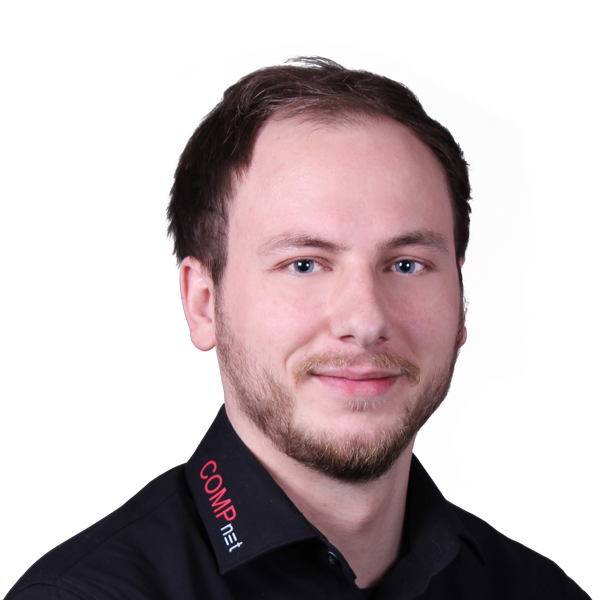 Use the experience of our experts
We would be happy to discuss your individual customization requests with you personally and advise you on add-ons that make your business easier. Free and without obligation!