SAP Business One for Manufacturing
The market leader's ERP system specially tailored to the needs of the manufacturing industry.
Tailor-made for the manufacturing industry
Use your ERP system even more effectively for more efficiency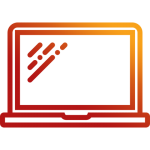 Administration & Reporting
Save time and costs by centrally administering all production steps in one application. Detailed and comprehensive reporting ensures constant transparency. With just one click, you can evaluate all areas. In addition, you always keep an eye on returns, unexpected expenses and different currencies.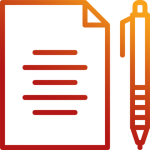 Material Requirement Planning
An MRP assistant accompanies you in material requirements planning and recommends the optimum purchase and production quantity. Based on your order and project data, you can quickly generate bills of material and production orders or order directly from the production orders.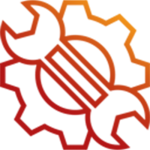 Design & Product Development
The solution supports you in sales order and project-related product development: By connecting well-known CAD systems, managing different types of bill of material (sales order, project, material bills of material, etc.) or with a variant configurator.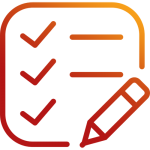 Costing on a project basis
The fully integrated approach allows you to obtain all current figures and conditions from one system. This makes a reliable calculation of projects possible at any time. In addition, average and last purchase prices, as well as bills of materials and times can be used for calculation.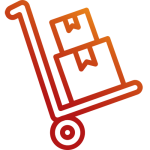 Procurement & Logistics
Map the entire material flow. Low stock levels are automatically reported by MRP. Use the comprehensive possibilities of the integrated warehouse management and flexibly set up additional project warehouses according to capacity utilization and requirements.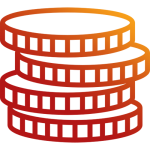 Auto Billing Management
A complete automated billing management system ensures a correct complete and swift billing of services rendered. Workflows control recurring processes in your company. Changes are immediately effective for everyone involved.
Developed for the requirements of manufacturing industries
Make informed decisions faster with SAP Business One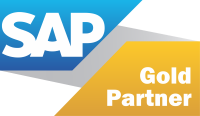 We are specialists when it comes to ensuring that your business processes are optimized with SAP Business One – or to support your individual business model with special solutions based on add-ons.
More clients from the production industry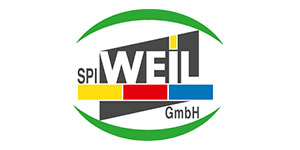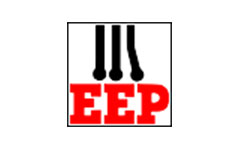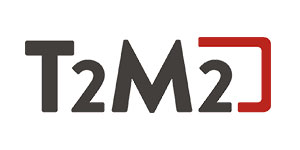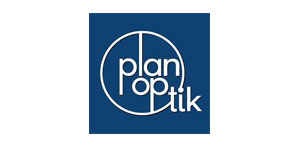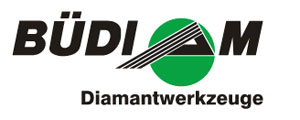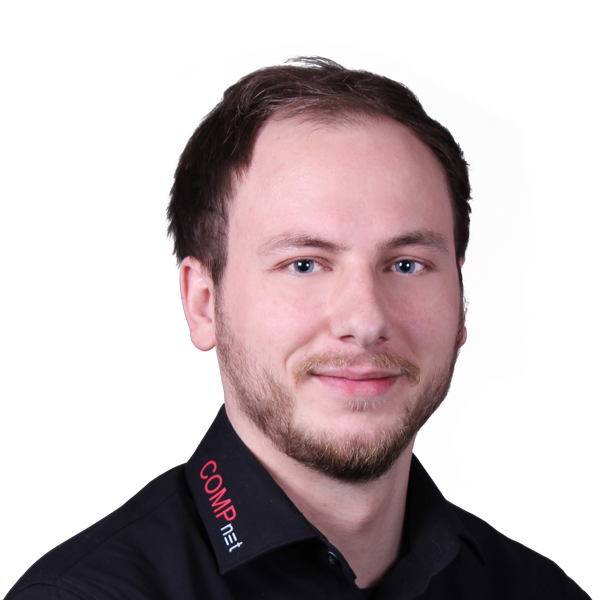 Use the experience of our experts
We would be happy to discuss your individual customization requests with you personally and advise you on add-ons that make your business easier. Free and without obligation!