IT analysis - an inventory of all your IT
We create planning security and transparency
An analysis of your IT shows you approaches to optimizing your infrastructure and provides a sound basis for deciding on the outsourcing of individual components. The analysis usually takes one to two days, depending on the complexity of your IT landscape. Our specialists proceed as follows:
1. Stock taking
First, an on-site inventory of the existing environment and the equipment used is carried out. We also check existing documentation.
2. Analysis
We analyze your servers and installed software. In doing so, we look at hardware, operating systems, applications, networking, patch levels, manufacturer warranties and your processes.
3. Solution recommendation
A snapshot is taken from the information collected, which summarises the results. You will receive a comprehensive recommendation for action with optimization approaches.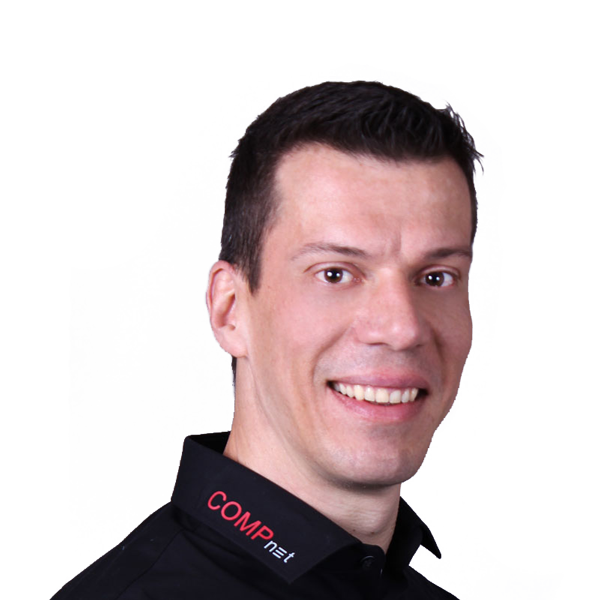 Our IT support team provides you with comprehensive support
If you need support with your IT projects, our specialists are there for you. We provide reliable, competent advice and work with you to find the right solution that suits you and your environment.