Managed Services optional mit unserer IT Flatrate
IT-Services zum Festpreis mit der COMPflat
Wenn es um die EDV geht, haben kleine und mittelständische Unternehmen höchst verschiedene Ansprüche. Sie möchten Teile Ihrer IT auslagern oder diese durch externe IT-Dienstleistungen ergänzen? Wir stehen Ihnen als kompetenter und unkomplizierter Partner zur Seite. Mit jahrelanger Erfahrung als IT-Dienstleister mit höchstem Anspruch an Qualität gehen wir individuell auf Ihre Geschäftsanforderungen ein und ermöglichen Ihnen den passenden Managed Service Ansatz. Entscheiden Sie sich mit einem unserer COMPflat Pakete für eine IT Flatrate – bei voller Kostenkontrolle genießen Sie all unsere Services ganz nach Ihrem Bedarf!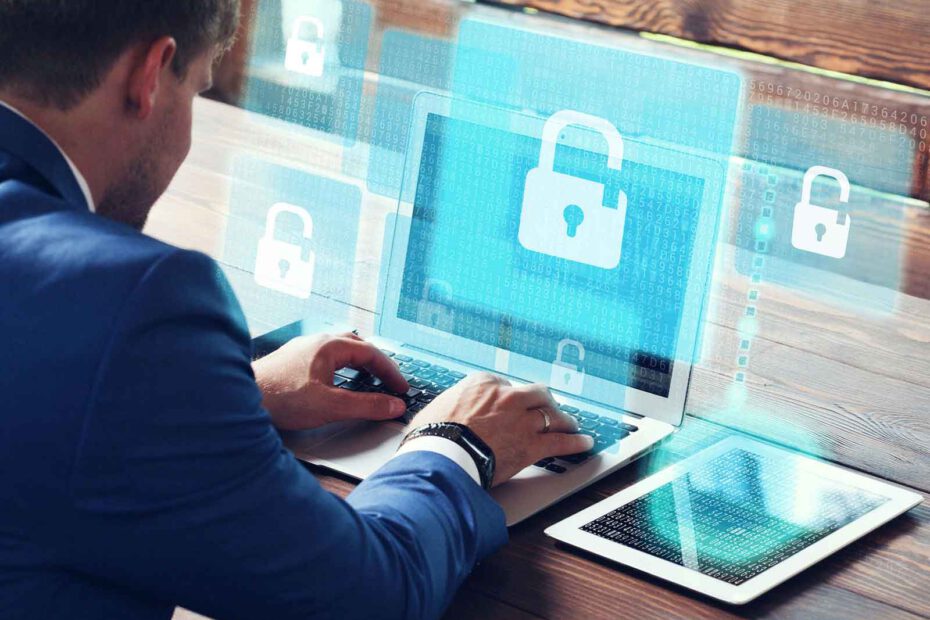 Kosmetikkaufhaus
I really want to thank you from the bottom of my heart for how great it all went! We are all so surprised and so happy how nice you have welcomed us as a customer and have now made this
…
server move possible for us at short notice. I've already experienced a lot, but the guys who looked after us really did a great job, impressive! Everyone with whom we had contact in your house so far are so incredibly nice and uncomplicated, we weren't used to that at all. The IT team, with the support of consulting, naturally threw itself off the weekend and carried out this server move so professionally, everything went so fantastic, nobody expected that, any small to medium-sized catastrophes were usually on the agenda. You surely know yourself what great guys you have there, but I wanted to express this personally again and just say THANK YOU for everything.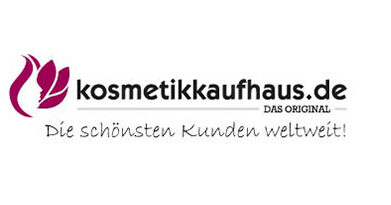 Yvonne Zapf
Discover our range of services in the field of IT service
Professional IT services for medium-sized and large companies. As a reliable and competent full-service IT service provider, we offer everything from the analysis of the current IT structure, project planning, installation, further development and maintenance of existing or planned IT solutions, to training courses, all from a single source.
Managed Backup
Zuverlässiger und automatisierter Backupservice für jede Betriebsgröße im deutschen Rechenzentrum und schnelle Hilfe, wenn Rücksicherungen notwendig werden.
Daily monitoring and control

Backup plan

Consideration of data integrity

Archiving the data

Individual maintenance contracts
Managed Security
Wir halten die Betriebssysteme Ihrer Server auf dem aktuellen Stand. Workflows zur Aktualisierung projektspezifischer Applikationen können individuell abgestimmt werden.
Protection according to the highest security standard
Central management of all devices
Threat analyses
Access control
Certified encryption of the end devices
Managed Monitoring
Durch aktives Monitoring wird die Verfügbarkeit von Diensten rund um die Uhr überwacht, Störungen werden unverzüglich behoben. Transparente SLAs regeln jedes Detail.
24/7 monitoring of IT components
24/7 monitoring of processes
Detailed evaluations
Central customer access
Patch management
Managed Mail Backup
Durch aktives Monitoring wird die Verfügbarkeit von Diensten rund um die Uhr überwacht, Störungen werden unverzüglich behoben. Transparente SLAs regeln jedes Detail.
Mails are archived automatically and simultaneously to the inbox
Seamless integration into e.g. Outlook or via Web Access
Full text search (mails & attachments)
Compliance with legal requirements
Reduced backup and restore times
Managed Documentation
Sie benötigen eine Inventarisierung Ihres IT-Netzwerks? Es wäre wichtig zu wissen, welche IT-Komponenten für bestimmte Prozesse notwendig sind? Wir bieten Ihnen genau diese Dienstleistung und verhelfen Ihnen dazu, den Durchblick über Ihre IT-Landschaft zu behalten.
IT-Analysis
IT authorization
IT inventory
IT license management
Network plans
Managed Server
Genießen Sie die Performance und Vorteile eines eigenen Servers, ohne den damit verbundenen Aufwand, die zusätzliche Verantwortung und die Belastung bei Hardwaredefekt, etc.
Proactive monitoring
Daily data backup
Documentation of your environment
Regular installation of service packs, updates and security patches
Certified firewall, server, storage and network specialists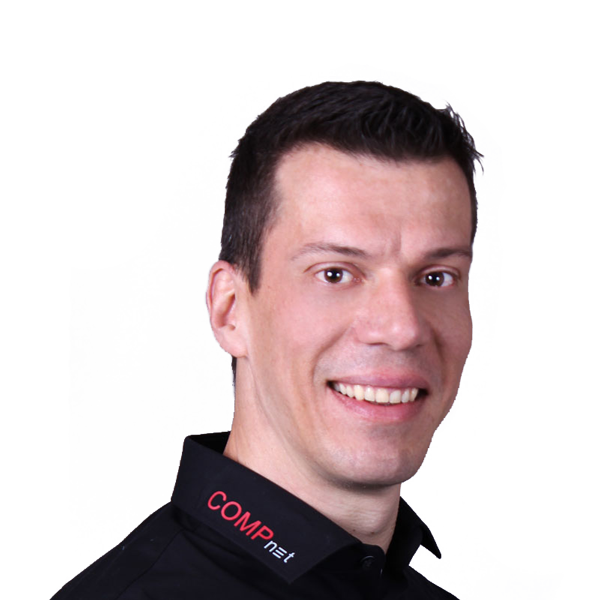 Our IT support team provides you with comprehensive support
If you need support with your IT projects, our specialists are there for you. We provide reliable, competent advice and work with you to find the right solution that fits you and your environment.