SAP Business One for engineering offices
The ERP system from the market leader specially tailored to the needs of engineering firms
SAP Business One for your engineering office – including all functions of the extensive standard version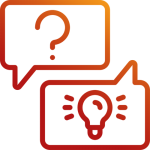 Comprehensive reporting
A detailed and comprehensive reporting ensures constant transparency of your projects. Evaluate your current projects based on your company and project data and generate meaningful reports. Compare project statuses in target-actual comparisons.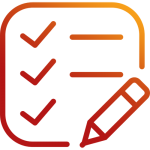 Planning & calculation
Plan your projects fully integrated with all costs and sales and structure phases and tasks for employees, materials and equipment. Calculate large projects based on data from inventory management, purchasing, CRM and resource management. Work out various calculation scenarios using your specifications - from rough to the day.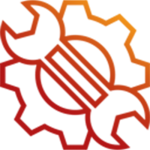 CAD & variant configurator
With the solution for engineering offices, a variant definition with calculation and variant resolution, any number of product levels and CAD integration (optional) is easily possible.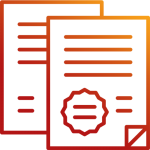 Individual contracting
In contract management, each position is defined with your business partner. Billing can take place after the key date, after the provision of services, at intervals or at a fixed price (and much more). Necessary acquisitions for individual positions can be controlled directly from the contract.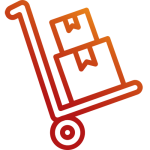 Warehouse management & project warehouse
Use the extensive possibilities of warehouse management from SAP Business One. Set up additional project warehouses flexibly depending on the workload and needs.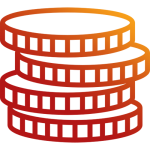 Auto Billing Management
You can easily bill for services rendered. Automatic billing management ensures correct, complete and swift billing of services rendered. Workflows control recurring processes in your company. Changes are immediately effective for everyone involved.
Developed for the requirements of medium-sized companies
Make informed decisions faster with SAP Business One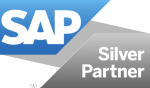 We are specialists when it comes to ensuring that your business processes are optimized with SAP Business One – or to support your individual business model with special solutions based on add-ons.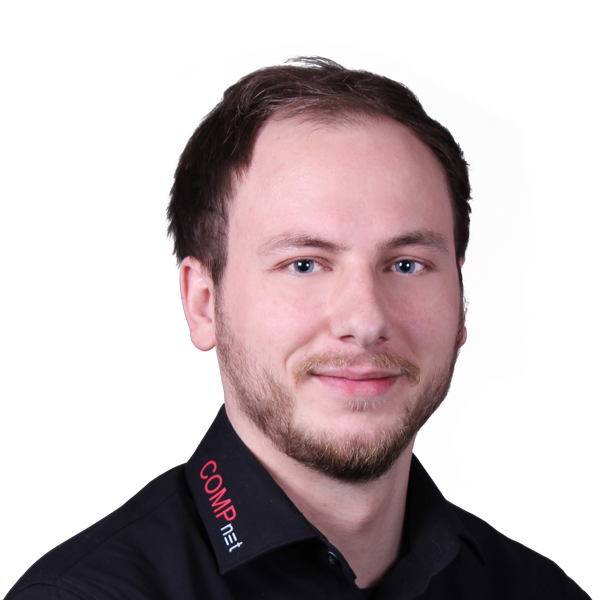 Use the experience of our experts
We would be happy to discuss your individual customization requests with you personally and advise you on add-ons that make your business easier. Free and without obligation!